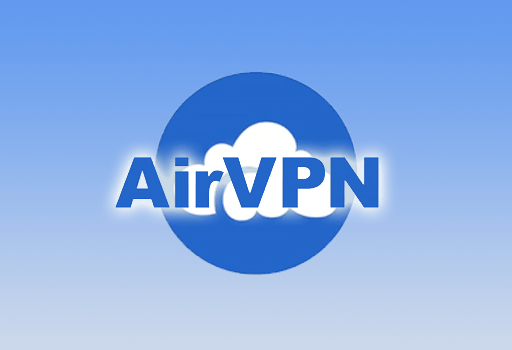 Air VPN
AirVPN – The air to breathe the real Internet.
Product Description
Air VPN – The air to breathe the real Internet.
How many devices can you use on Air VPN?
Three simultaneous connections per account.
Our VPN Software works on all your devices
Protect all your devices. Available for your PC, Mac, Android, and iOS.
Why choose this vpn?
Hide your IP – Get a new IP address, so that nobody can discover your identity through it
No monitoring nor logging of your online activities
Perfect Forward Secrecy – Through Diffie-Hellman key exchange DHE. After the initial key negotiation, re-keying is performed every 60 minutes (this value can be lowered unilaterally by the client)
Additional connection types, supported by every Air VPN server, for ISPs or countries disrupting OpenVPN, are OpenVPN over SSH, SSL or Tor
Stay protected with the security offered by high level encryption: 4096 bit RSA keys size, AES-256-CBC Data Channel, HMAC SHA1 Control Channel
Make it impossible to identify the type of traffic or protocol you are using, even for your ISP.
Connect to any wireless network without risking data eavesdropping between your computer and the WiFi hotspot.